Fight List
Fight List is a world hit trivia game who has not left the AppStore and PlayStore top ranking in over 30 countries since 2016. In this game, users challenge other players over funny lists by trying to find the most answers in a limited time!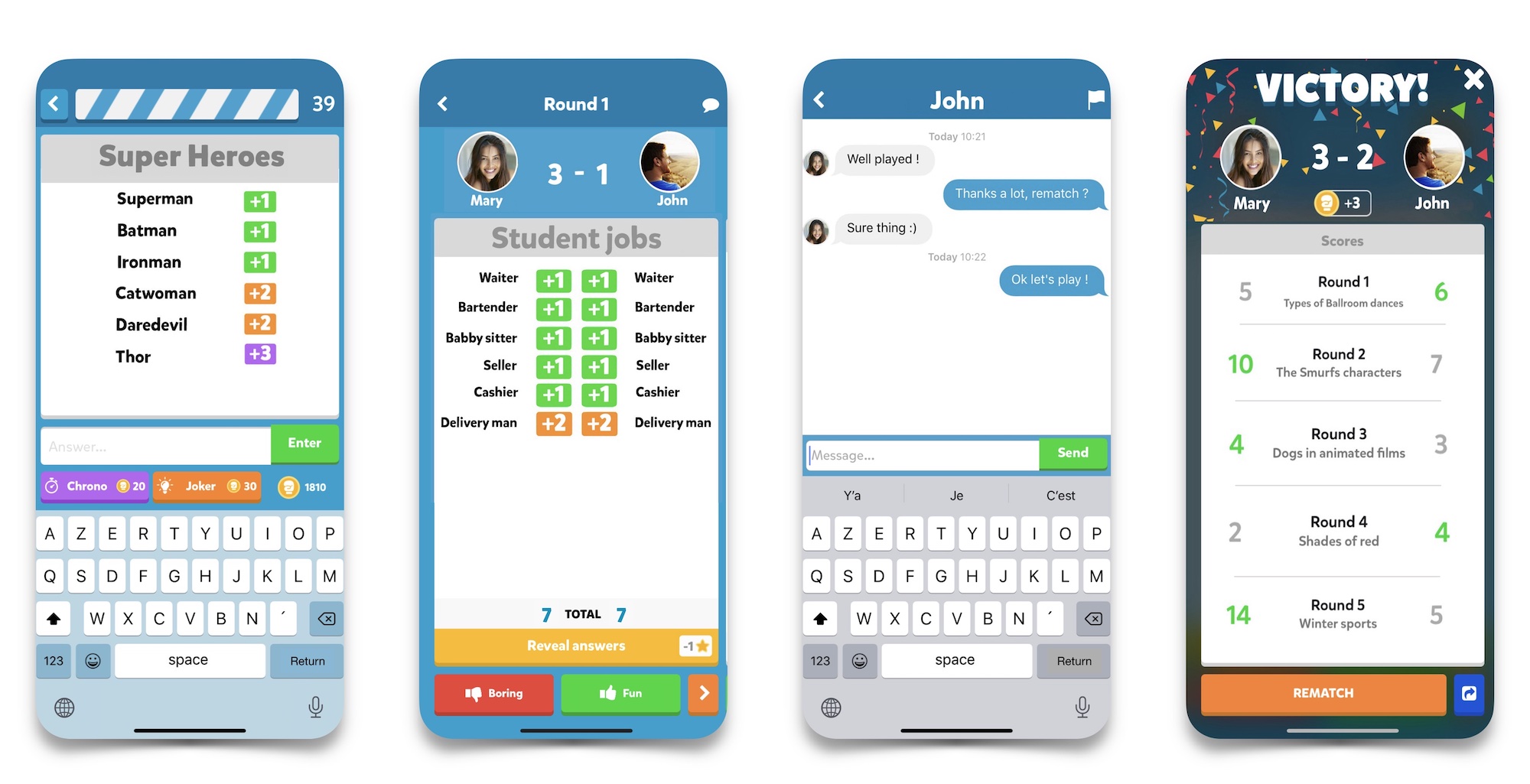 Over 50 million players
2015
Welist
Welist is a simple and fun tool to boost your meetings, trainings, or events. Thanks to a simple link or a QR code, make a group of people play simultaneously on a topic of your choice. Everyone loves it, and we bet you will too.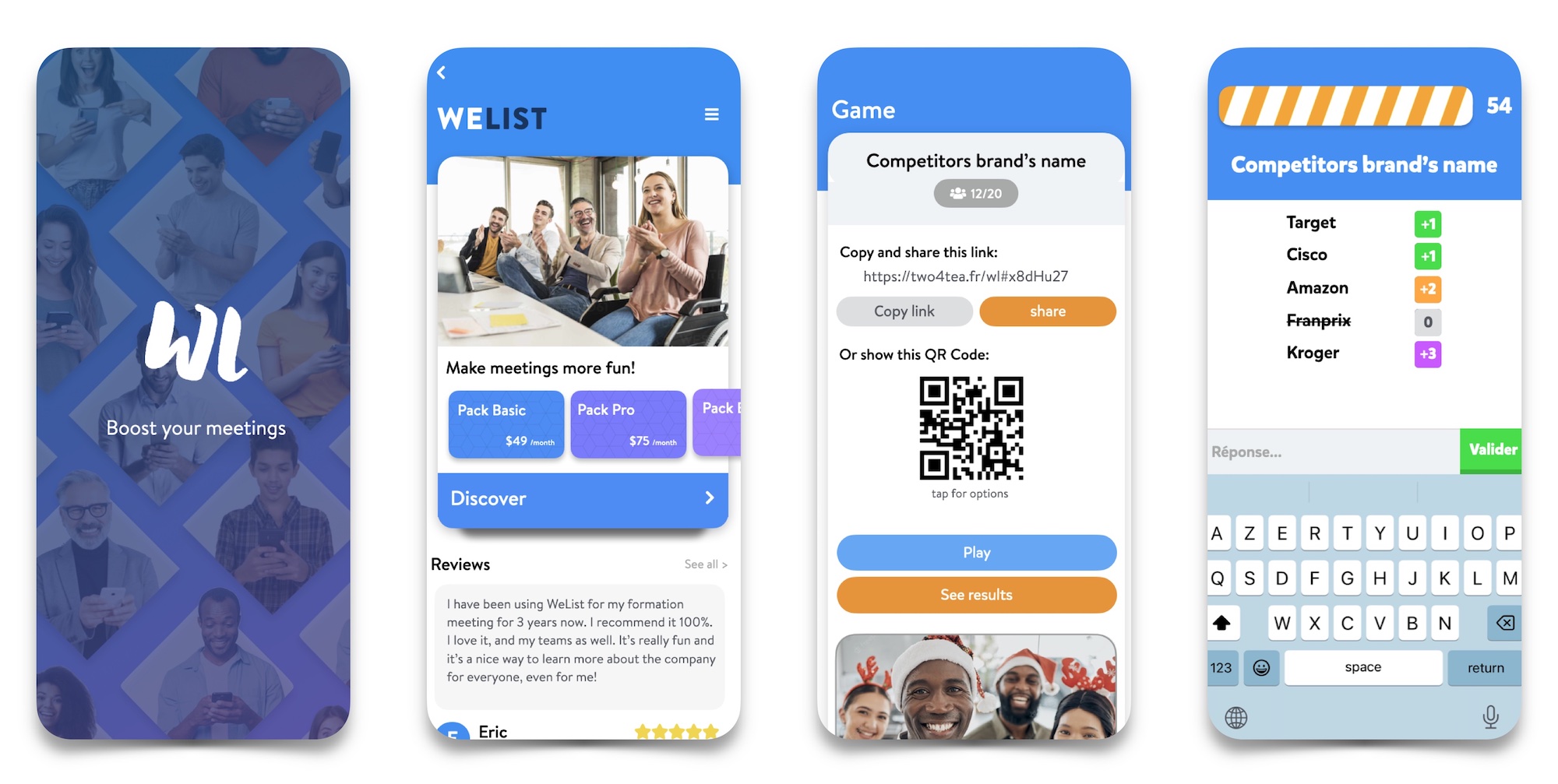 500+ businesses / schools using it
2022
Zik
Discover and find music with Zik. Explore and download any songs you want, save it on your phone, and listen to your favorites songs, artists any time, even without wifi or network. Create your own playlists, and play the right music for the right moment.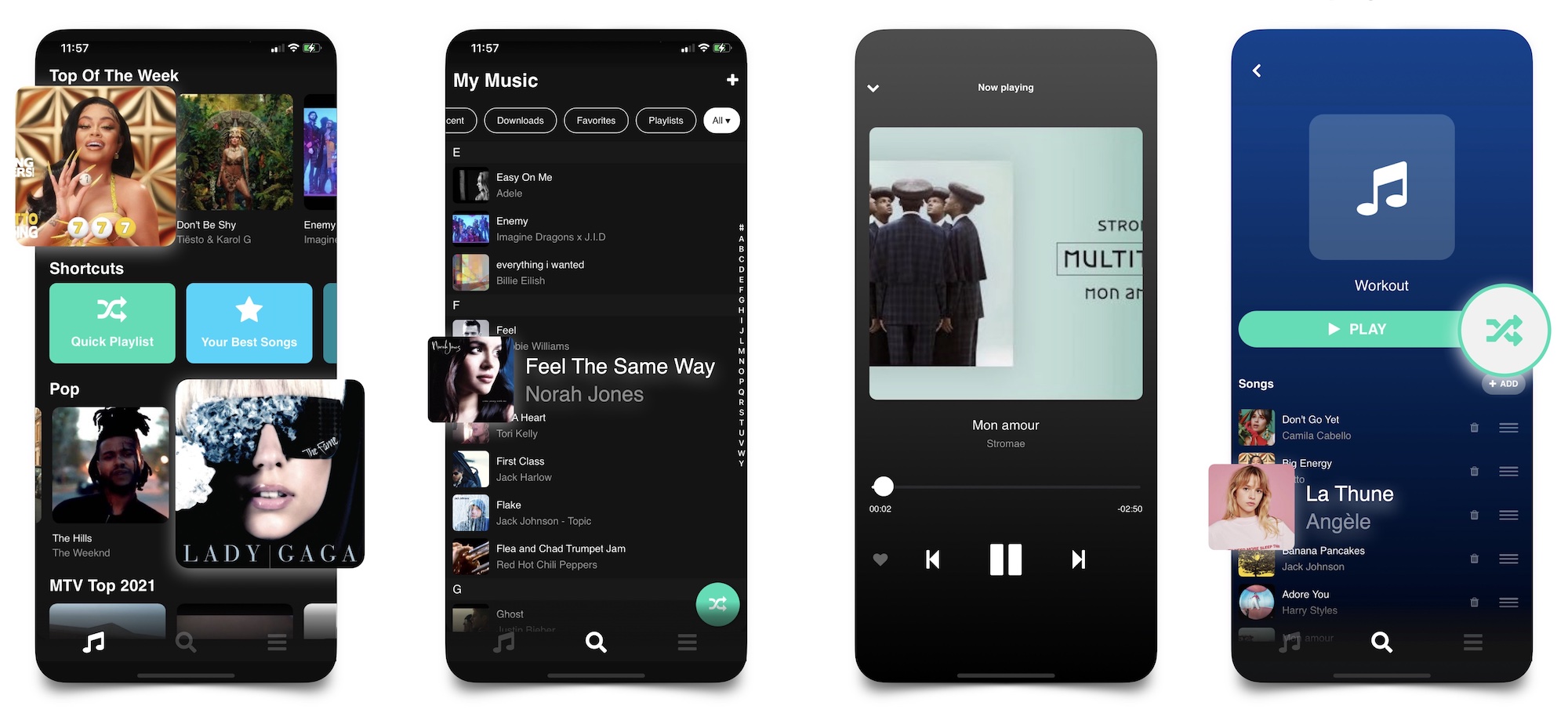 Over 1 million users
2021
Le Vent De La Chine
Le Vent De La Chine is a weekly newsletter that analyzes economic, political, and societal news - known for its seriousness and high-quality analysis among professionals since 1996.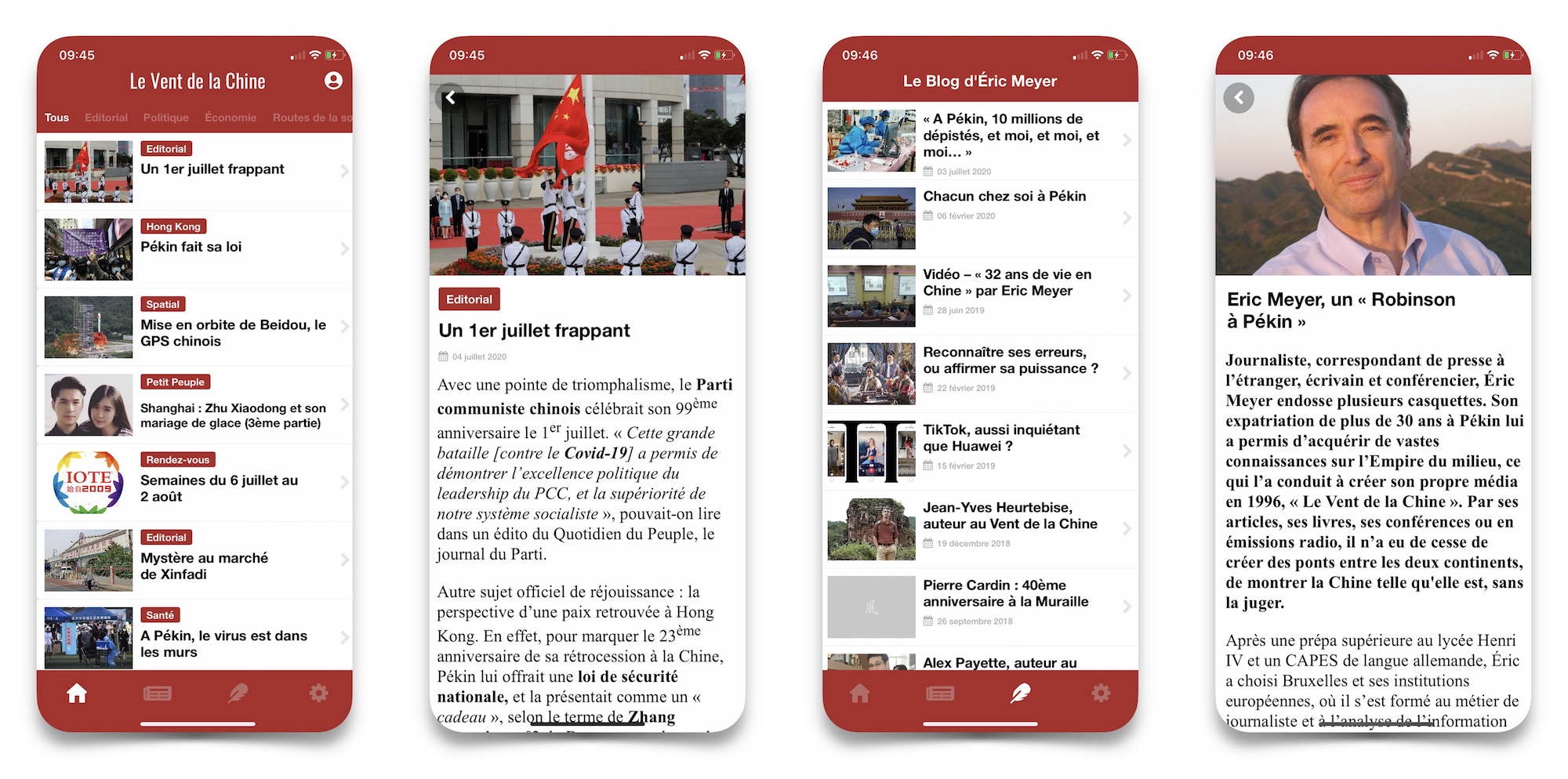 500+ businesses subscribed
2018
Fight List 2
Fight List 2 is the second sequel of the famous hit Fight List! In a similar format, challenge your friends in crazy matches where you will have to find a word for each category with a given random letter! Will your mind be fast enought to find the most answers?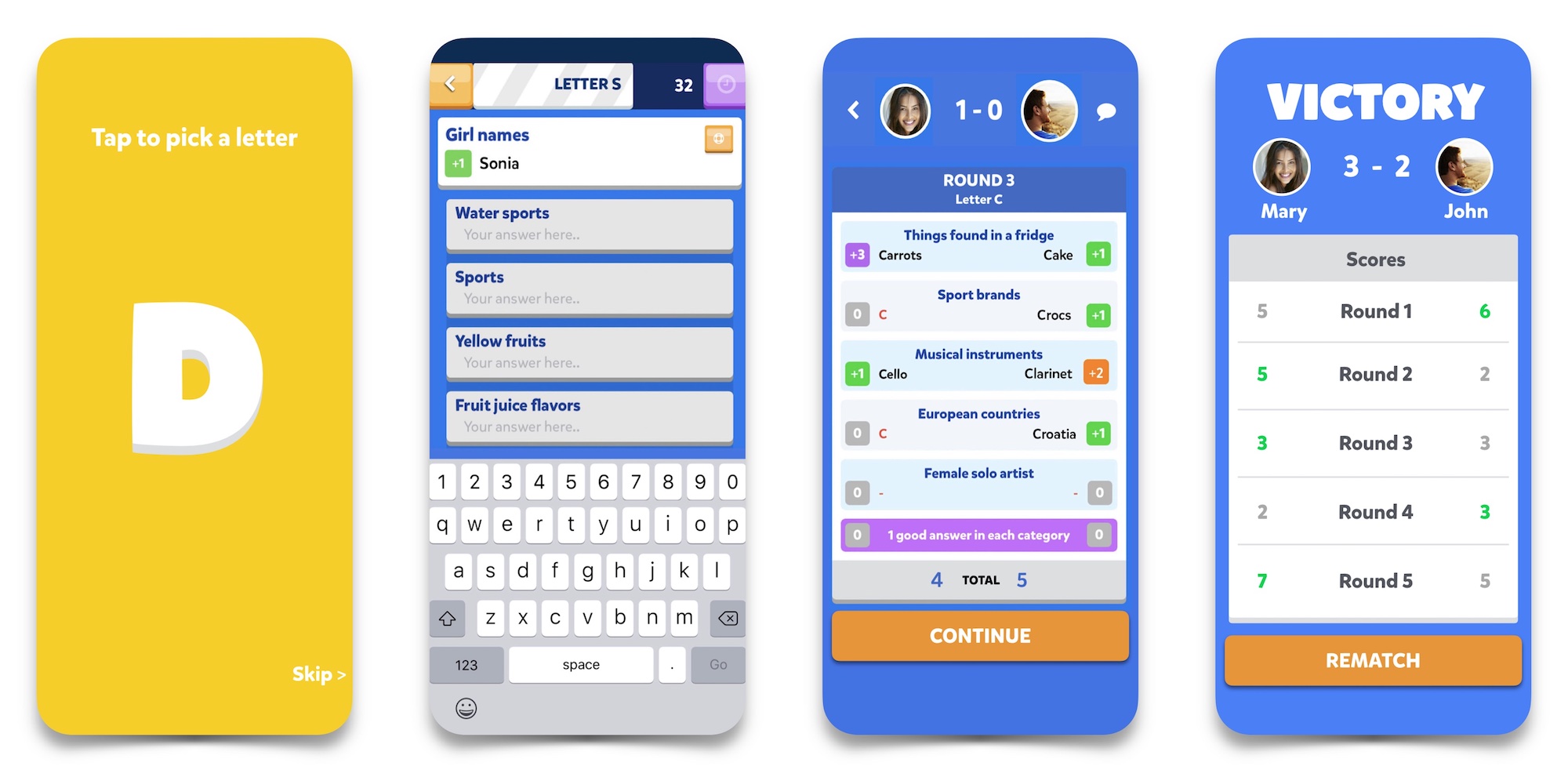 Over 30 million players
2017